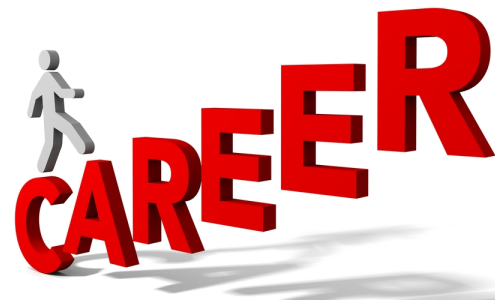 Well Qualified Assessor and Trade Experts Required Urgently to Conduct Quality Assessment for All Sectors & Trades across the Country.
Sun Gateway, Assessor Required State & Sector
Sl. No.
MES Course Code
Sector / Course
Sl. No.
State
1
AHC
ALLIED HEALTH CARE
1
Assam
2
BAN
BANKING & ACCOUNTING
2
Madhya Pradesh
3
BEA
BEAUTY CULTURE & HAIR DRESSING
3
Uttar Pradesh
4
CON
CONSTRUCTION
4
Maharashtra
5
ELC
ELECTRONICS
5
Rajasthan
6
ELE
ELECTRICAL
6
Odisha
7
FAB
FABRICATION
7
Andhra Pradesh
8
GAR
GARMENT MAKING
8
West Bengal
9
HOS
HOSPITALITY
9
Jharkhand
10
ICT
INFORMATION AND COMMUNICATION TECHNOLOGY
10
Bihar
11
RET
RETAIL
11
Uttrakhand
12
RNE
RENEWABLE ENERGY
12
Chattisgarh
13
SS
SOFT SKILLS
14
FAD
FASHION DESIGN
Download form here:
Resume for Assessor
SDI Format 1 & 2 for Assessor
Well qualified and expert Assessor in Electronics and electrical sector are urgently required across the country…
Candidates would prior experience in this field would be preferred.
Candidates must have download Resume & eligibility criteria from below:
Resume for Electronic sector Assessor
Electronic Sector Course Details
Note:
Resume should be in word format. Do not send scan or pdf format.
Send color scan copy of all certificates.
Experience letter should be on company letterhead.
All the document send to given E-mail Id.